OUR HISTORY
CASALI VITICULTORI
OUR HISTORY
ORIGINS AND THE PRESENT
Casali Viticultori's history began in the year 1900 when Giuseppe Casali decided to make his family wine into a full-blown business. Our first Scandiano wine cellar, next to the historic Rocca del Boiardi castle, was soon too small and the winery's growing market success and consequent increase in production meant moving to our current base in Pratissolo di Scandiano in the 1980s.
Casali Viticultori is now a benchmark in Reggio wine making and was incorporated into the Emilia Wine Group in late 2014.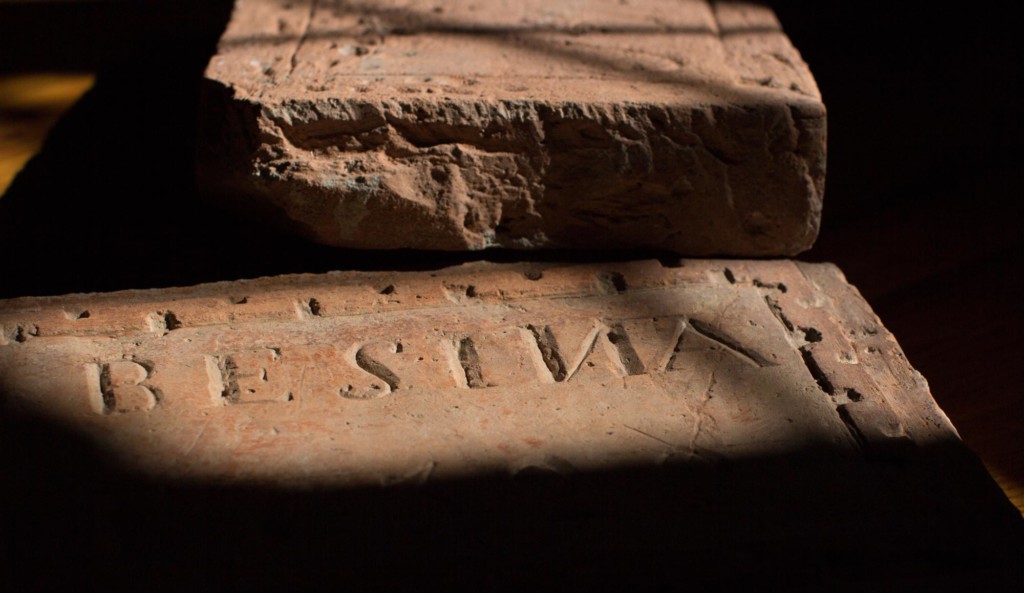 OUR HISTORY
CERTIFICATION AND SUSTAINABILITY
Over the years our local culture focus has melded naturally with environmental concern. A long-term sensitivity to the issue at Casali Viticultori led to clean energy production and the development of integrated vine growing protocols designed to be both human- and environment-friendly.
The goal is to provide concrete safety guarantees along the whole production chain within a fully transparent framework.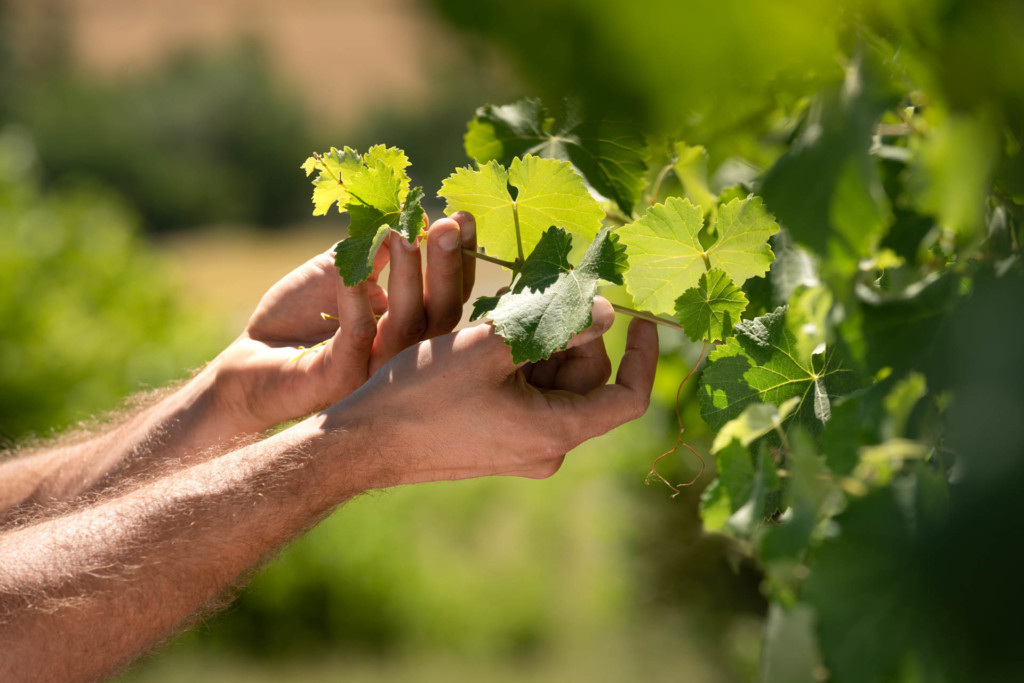 THE WINERY
OUR PRODUCTION
Casali Viticultori manages 50 hectares encompassing many of the area's native grape varieties including Spergola and Malvasia di Candia Aromatica white grapes and red varieties comprising the large and varied Lambrusco family.
The Pratissolo di Scandiano winery's 3500 square metres hosts 30 autoclaves and stores more than 10,000 bottles of Ca' Besina sparkling wine - the first Emilia Romagna champagne method wine to be made with Spergola grapes and with time on the lees - every year.
Around 1.5 million bottles are produced every year and sold both in Italy - in Horeca and large scale retail outlets - and abroad.

OUR VINEYARDS
THE TERRITORY
Pratissolo di Scandiano, the firm's headquarters, is midway between the high plains and the Reggio hills. It is an area whose history stretches back to the Neolithic and revolved around the Rocca dei Boiardo fortress in Scandiano, where famous poet Matteo Maria Boiardo, author of Orlando Innamorato, was born in 1441.
In food and wine terms it is certainly a prestigious area, boasting products such as Parmigiano Reggiano, traditional Modena balsamic vinegar, artisan cold cuts and, naturally, wine. The nearest hills to Reggio, at the end of the Tresinaro valley, have clayey soils which get plenty of sun and their microclimate has long favoured vine cultivation.
A further specific trait of the area is its clay-rich rocks characteristic of the plains at the foot of the Reggio hills. What is known as a vein of clay cuts through Vezzano sul Crostolo, Albinea and Scandiano town areas, providing optimal winemaking conditions. And Spergola in particular is in its element here.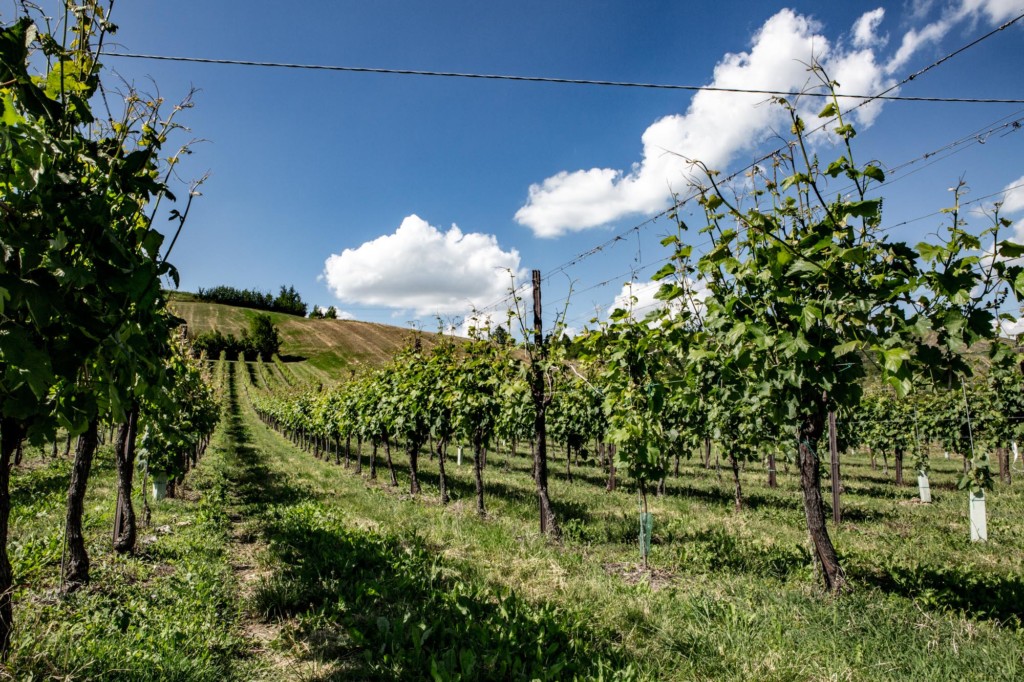 OUR VINEYARDS
PROMOTING NATIVE GRAPE VARIETIES
Preserving the local vine heritage on the strength of winemaking respectful of its grape varieties and terroir has always been one of the cornerstones of Casali Viticultori's philosophy. In addition to protecting the great family of varieties making up the complex Lambrusco universe - Marani, Salamino, Montericco, Grasparossa, Montericco, Ancelotta - one of Casali Viticultori's distinguishing traits is certainly its
protection and promotion of the Spergola variety. This native variety's origins date back to the 15th century, when it was mentioned by Bianca Cappello, Grand Duchess of Tuscany. It is a variety which is grown only in the hills and plains from Scandiano to Quattro Castella and over the years it has been given a range of appellations. Its medium-small grapes and waxy greenish-yellow skin has meant that Spergola was confused with Sauvignon Blanc but more in-depth morphological and genetic studies have demonstrated its distinctiveness and seen it being added to Italy's Grape Varieties Catalogue.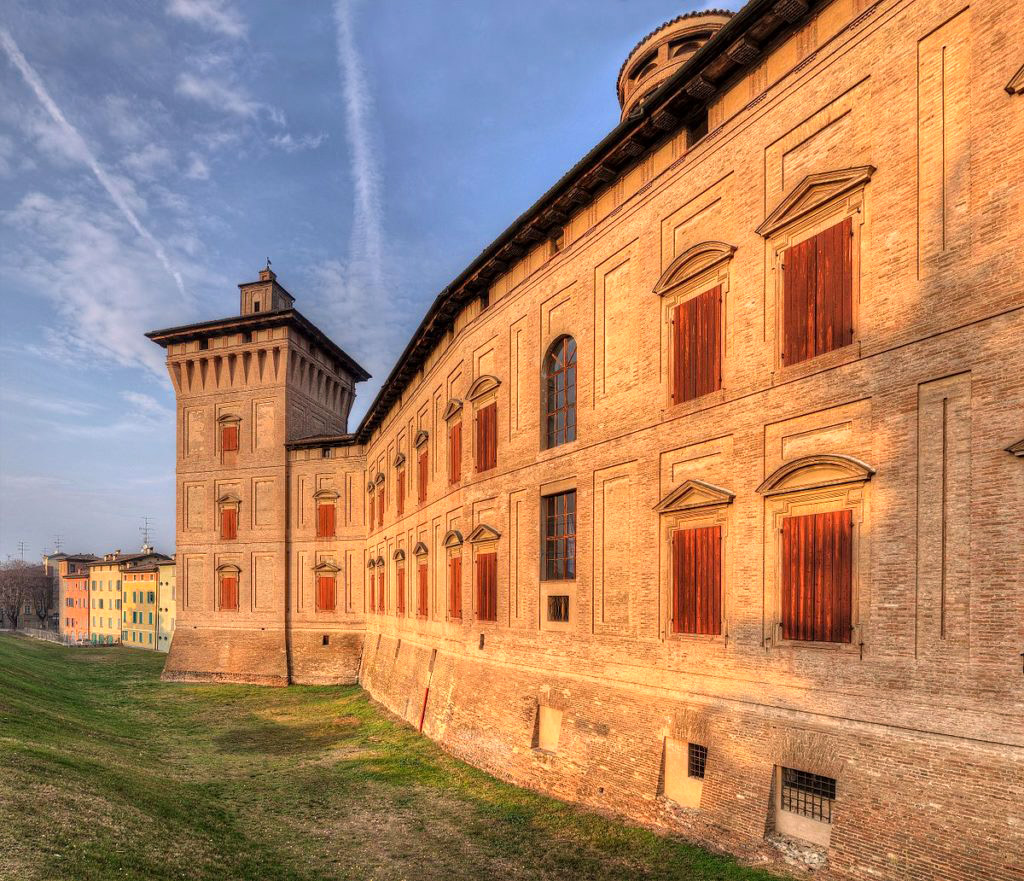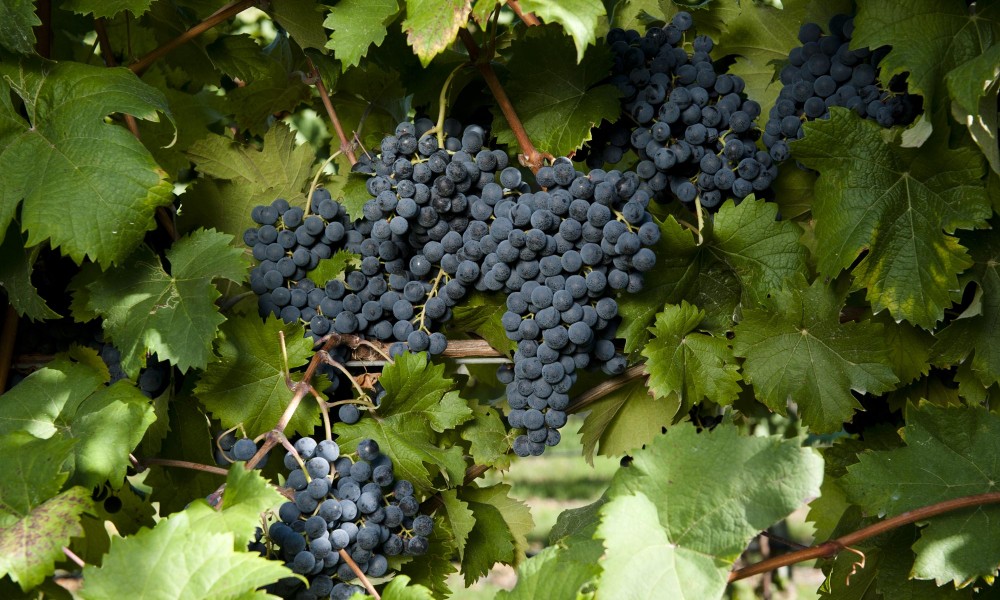 Authenticity, personality and genuineness.
The large Lambrusco family certainly embodies the values which are a constant in the company's history.
They are only apparently easy-to-handle wines, always intriguing and sometimes a trifle mischievous and certainly never anonymous or banal.
Highly versatile with food, ideal paired with the great local culinary classics, they can also be surprisingly good with more modern creations.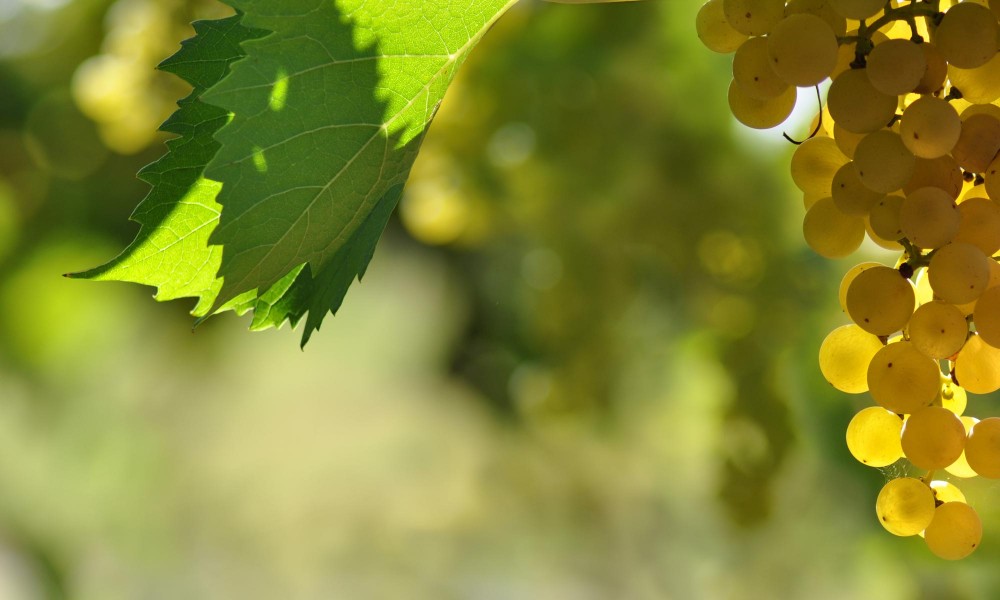 Casali Viticultori firmly believes that Spergola's most authentic expression is to be had with a second fermentatiom in the bottle by means of the champagne method.
It is certainly no accident that Cà Besina, a historic label in its category, was a pioneering wine first made in the late 1970s when champagne method sparkling wine production was by no means common in Emilia.
A grape variety whose versatility is truly surprising, it is also good in wines made using the charmat method, with second fermentation in autoclaves, and in semi-sparkling, still and sweet versions.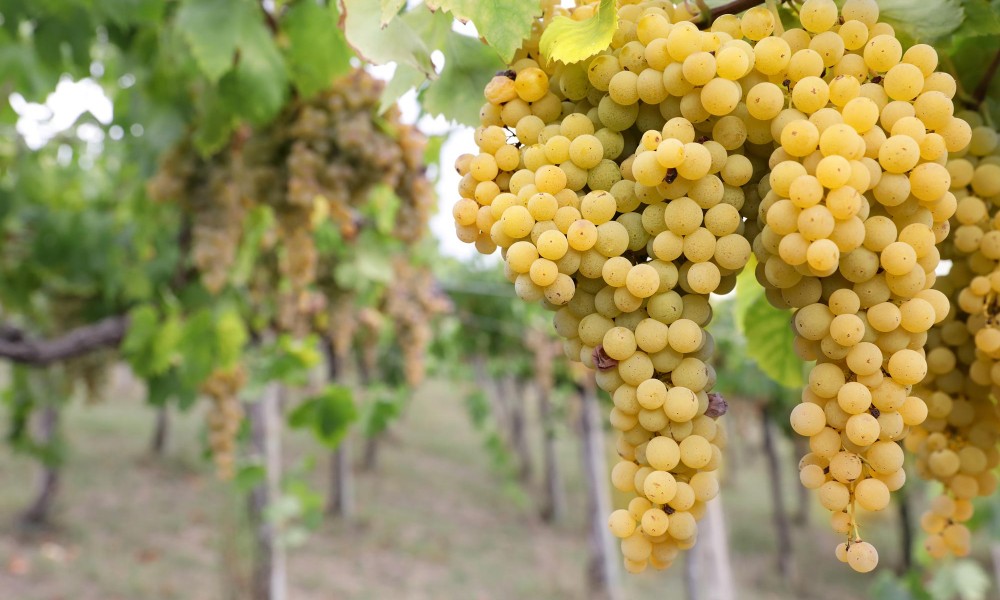 Pignoletto is characteristic of Bologna province and historically made in the Bologna hills but it has recently also expanded into the foothills of Modena and Reggio Emilia to some extent. Pignoletto makes for lively, crisp and fruity straw yellow coloured wines which go perfectly with fish or a cold cuts board.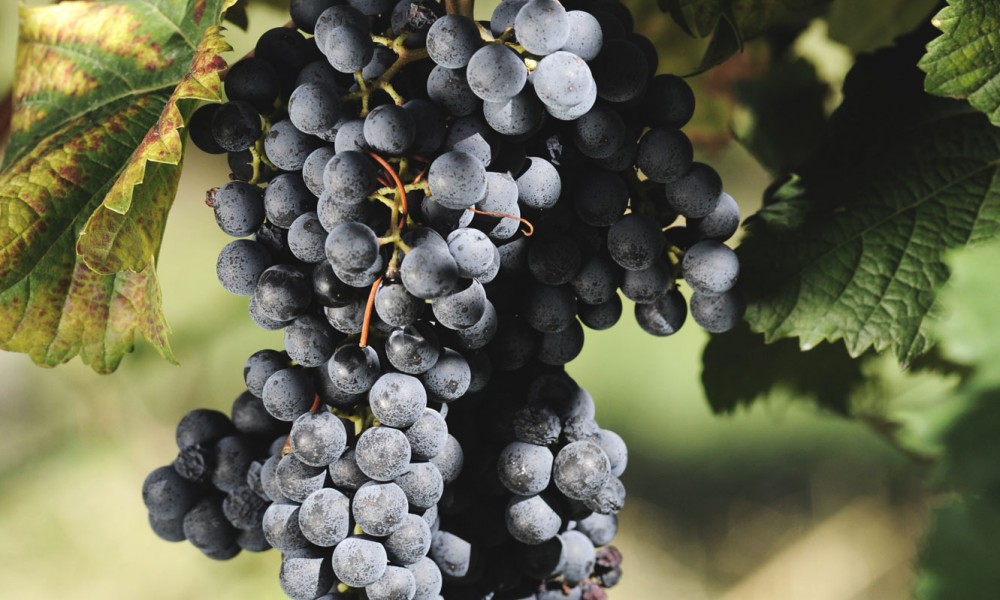 Inviting sweet ripe fruit aromas, with sweetness balanced by the wine's crispness. A red variety native to Emilia Romagna, when it is made varietally Malbo Gentile's delicate sweetness makes for ideal end-of-meal wines, pairing perfectly with biscuits or a blueberry or strawberry tart.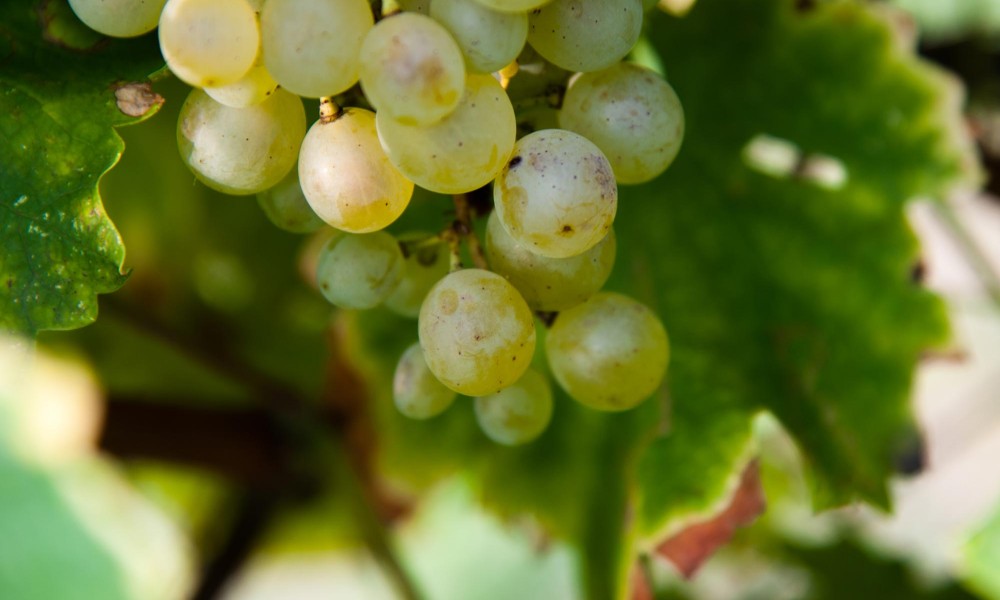 Malvasia di Candia Aromatica is a characteristic local grape variety which makes both sweet and dry wines with an intense aroma and a colour which varies from pale to bright straw yellow. Its distinctive mild touch of bitterness is especially pleasant, making it ideal with sweet pumpkin tortelli or the ring cakes which are so frequently to be found at dining tables in Emilia on feast days. Casali's Malvasia di Candia Aromatica is made with a low temperature period of contact between the grape juice and the skins in order to bring out its aromas and flavours to the full.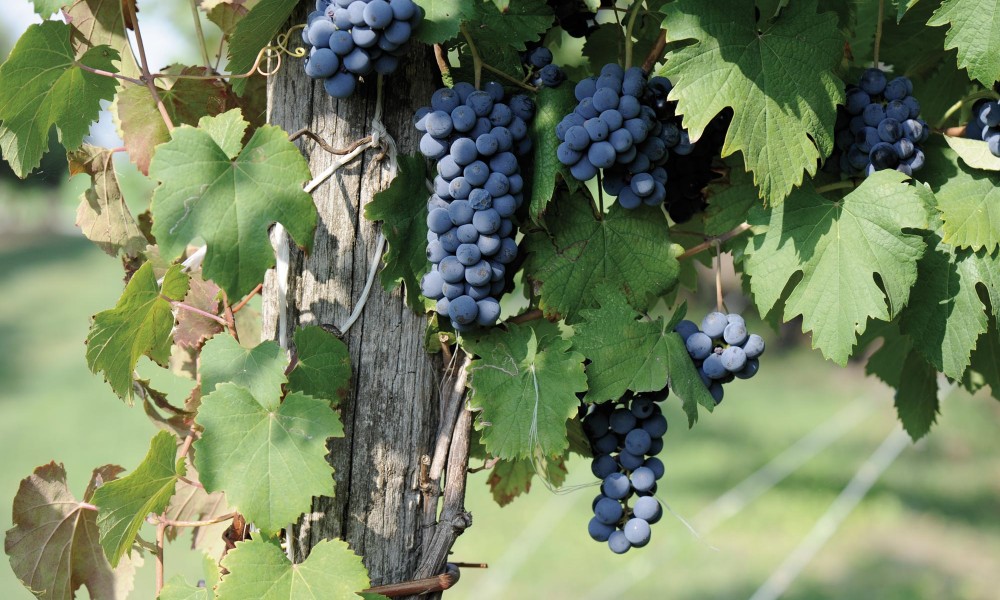 Marzemino is a native Italian grape variety whose skin is bluish black in colour and very waxy. It is most commonly grown on the border between the Veneto and Trentino regions and in Emilia. With its aromatic and structural complexity it is a lively wine with considerable acidity, an inebriating bouquet suffused with red fruit and dried flowers.
KEEP UP TO DATE
Sign up to our newsletter