HISTORY
ORIGINS AND THE PRESENT
Casali Viticultori's history began in the year 1900 when Giuseppe Casali decided to make his family wine into a full-blown business.
THE WINERY
OUR PRODUCTION
Casali Viticultori manages 50 hectares encompassing many of the area's native grape varieties including Spergola and Malvasia di Candia Aromatica white grapes and red varieties comprising the large and varied Lambrusco family.
OUR WINES
OUR WINES ARE THE PRODUCT OF AN AUTHENTIC LAND
Every single bottle of our wine contains all our heart and expertise, the ideal balance of tradition and modernity. Our wines comprise Lambrusco, Spergola, Malbo Gentile, Pignoletto and Malvasia.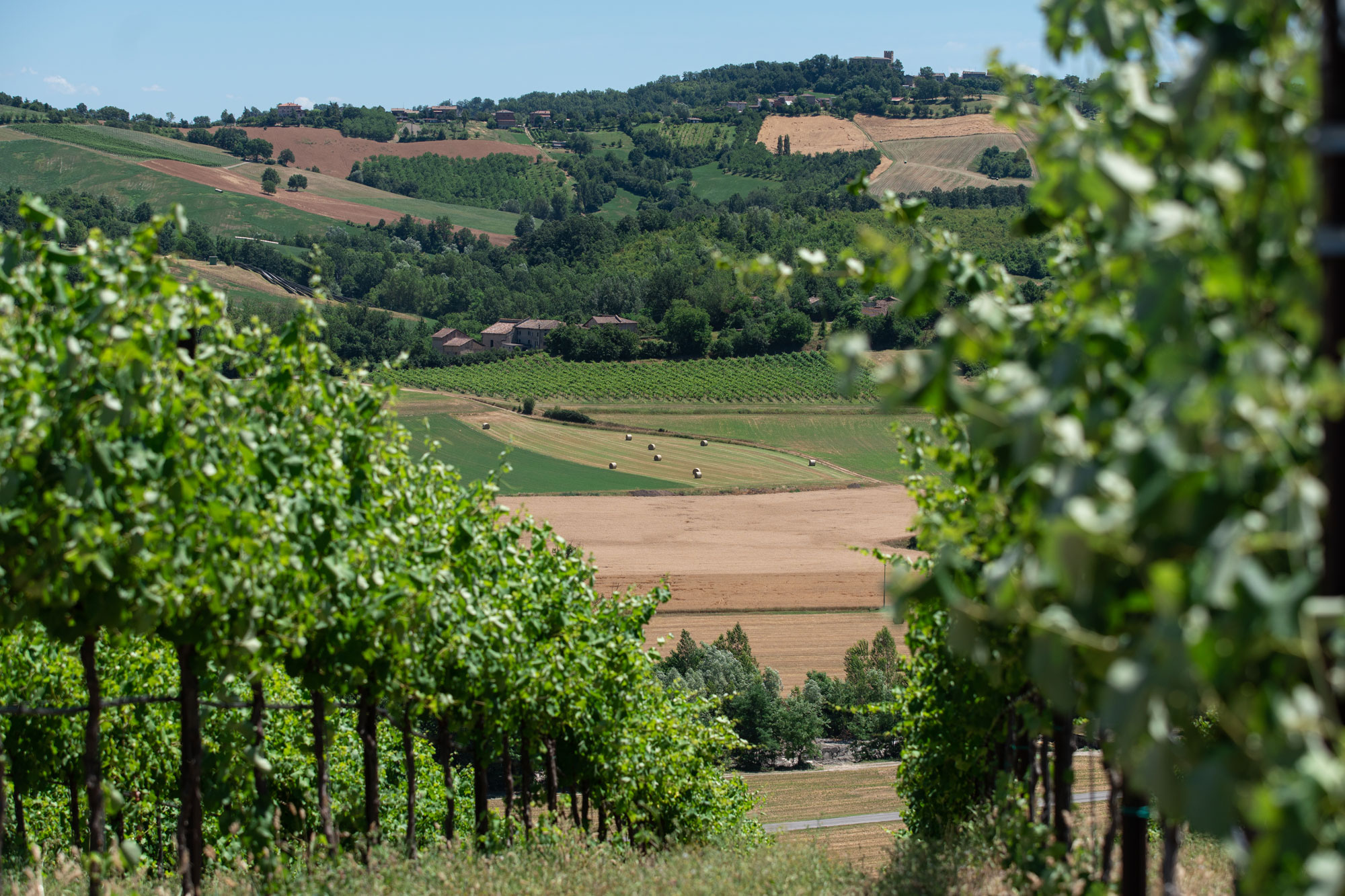 OUR VINEYARDS
THE VALUE OF THE LOCAL AREA
Pratissolo di Scandiano encompasses high plains and hills in the Reggio area.
The soils in the first hills around Reggio, at the end of the Tresinaro valley - a tributary of the River Secchia - are clayey with good sun exposure and an ideal microclimate for vines.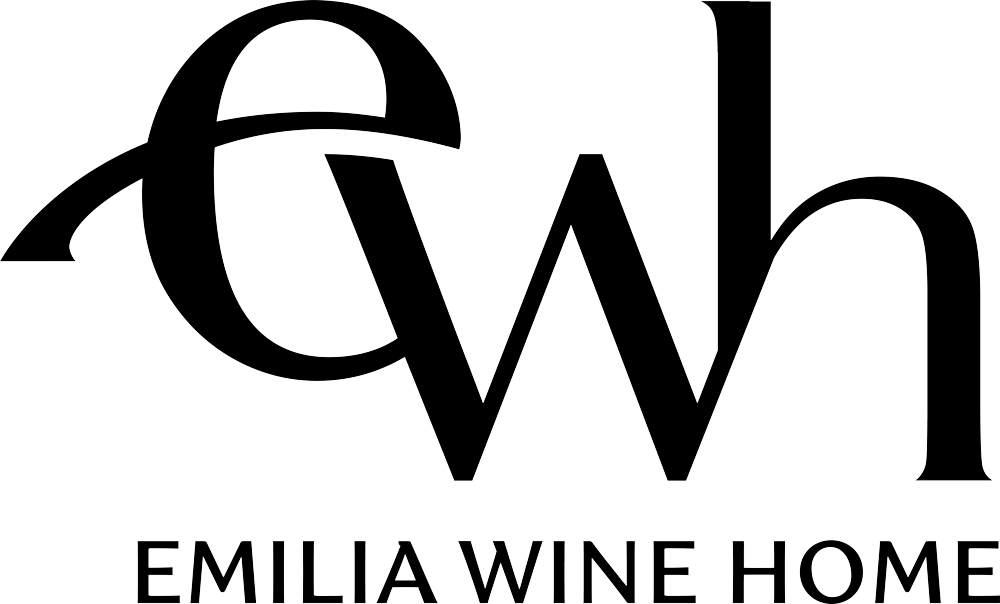 EMILIA WINE HOME IS EMBLEMATIC OF THE COMPANY'S STYLE, CONJURING UP THE WHOLE FASCINATING WORLD OF EMILIA WINE
The Emilia Wine Home store tells our story, our vision and identity, what we are and what we want to become.
You can find us here:
Via 11 settembre 2001, n. 3
42019 Arceto di Scandiano (RE)
EWH-EMILIA WINE HOME MAGAZINE
OUR QUARTERLY MAGAZINE KEEPING YOU UP-TO-DATE WITH EMILIA WINE GROUP'S NEWS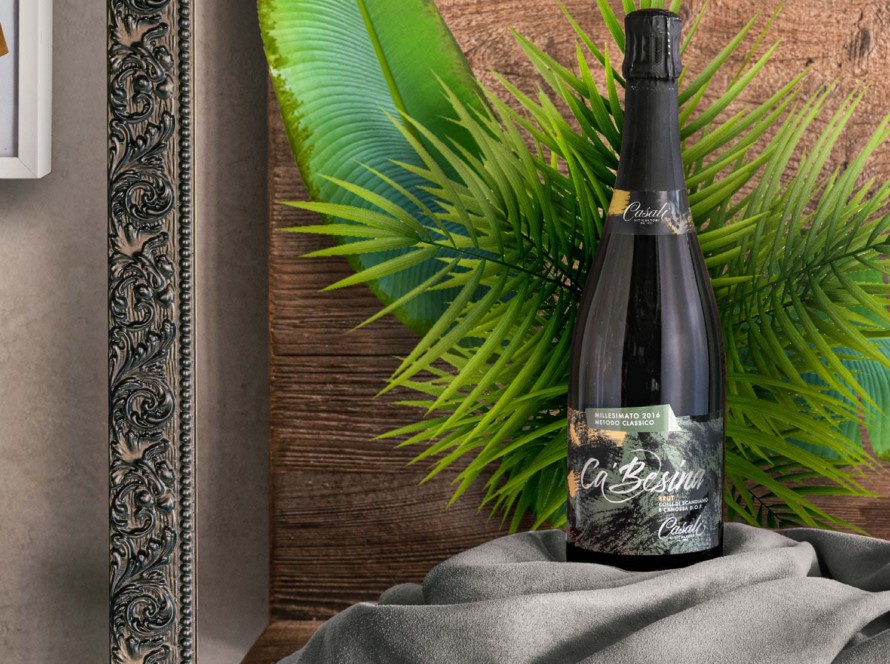 Ca' Besina Brut Millesimato si è presentato al Vinitaly rinnovato nella sua veste grafica, con nuove bellissime etichette uscite dalle mani e dalla creatività di un artista.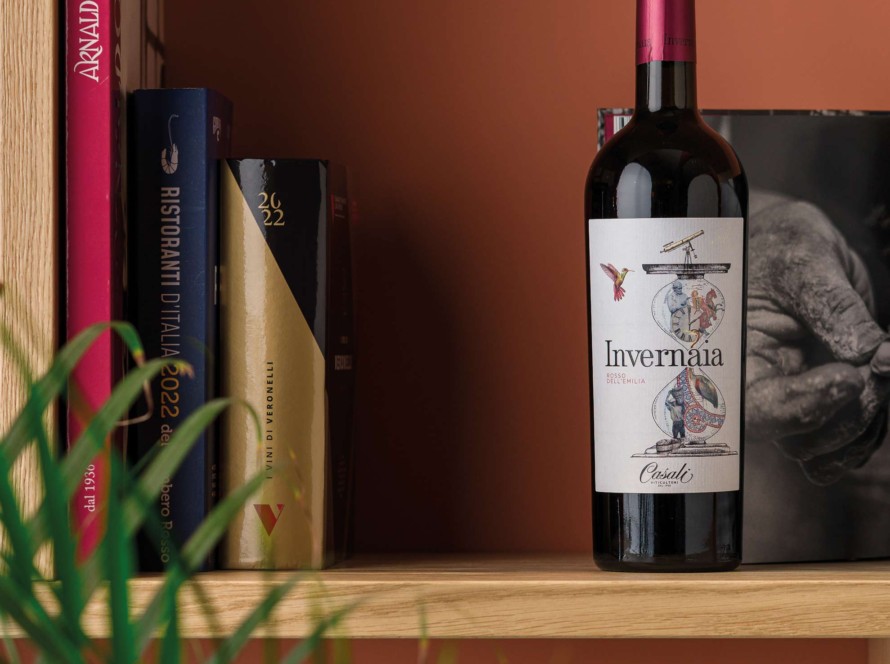 Ha solo un anno di vita ma Invernaia Rosso dell'Emilia, di Casali Viticultori, ha già collezionato premi e riconoscimenti internazionali al pari dei vini più blasonati.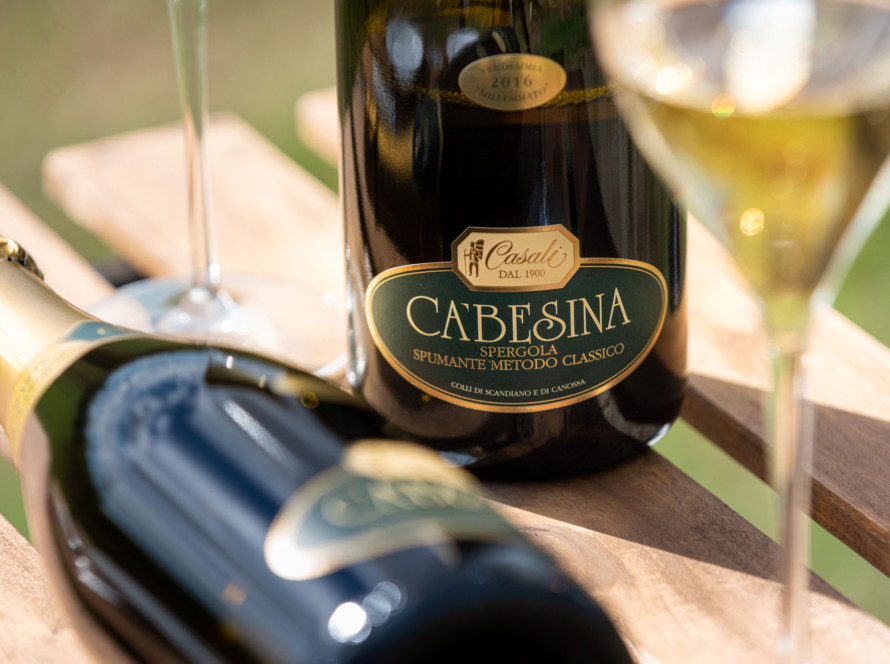 It has been a complex year, given a health and political situation whose closures and restrictions have inevitably slowed processes down, limited movements and made contact more difficult.
KEEP UP TO DATE
Sign up to our newsletter